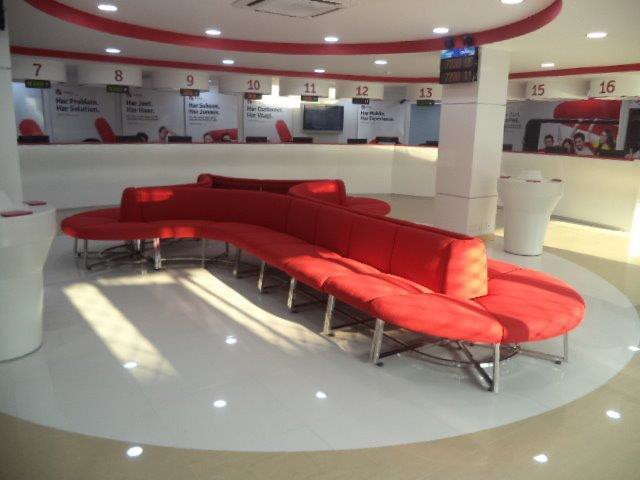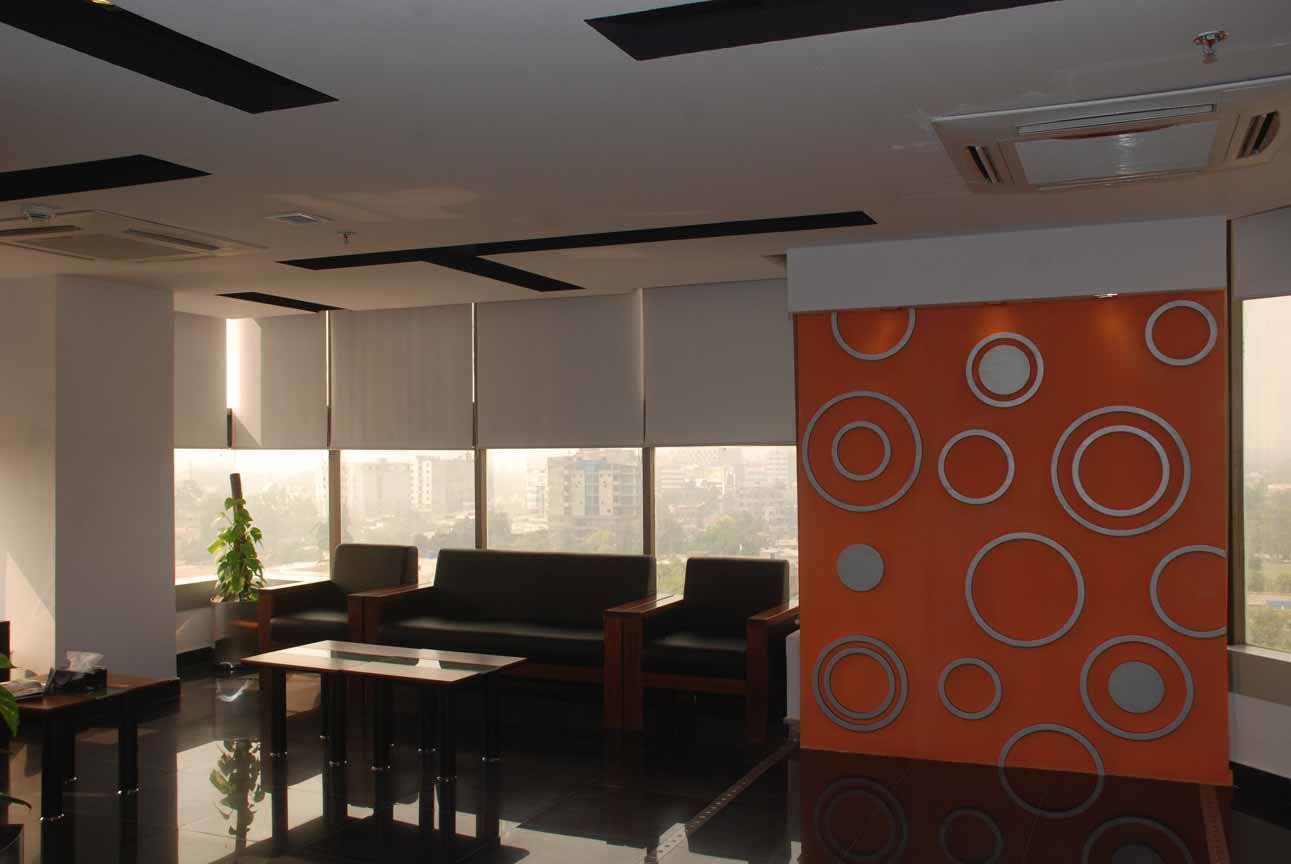 Pakistan / MM Alam Road Lahore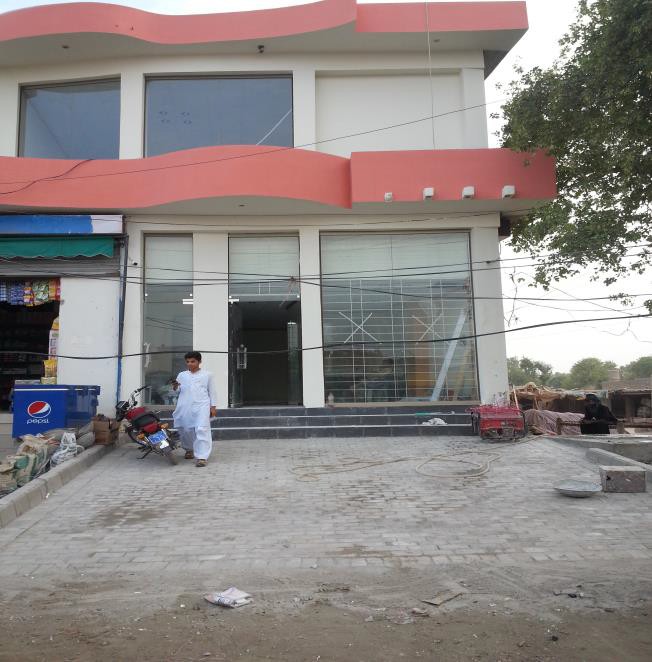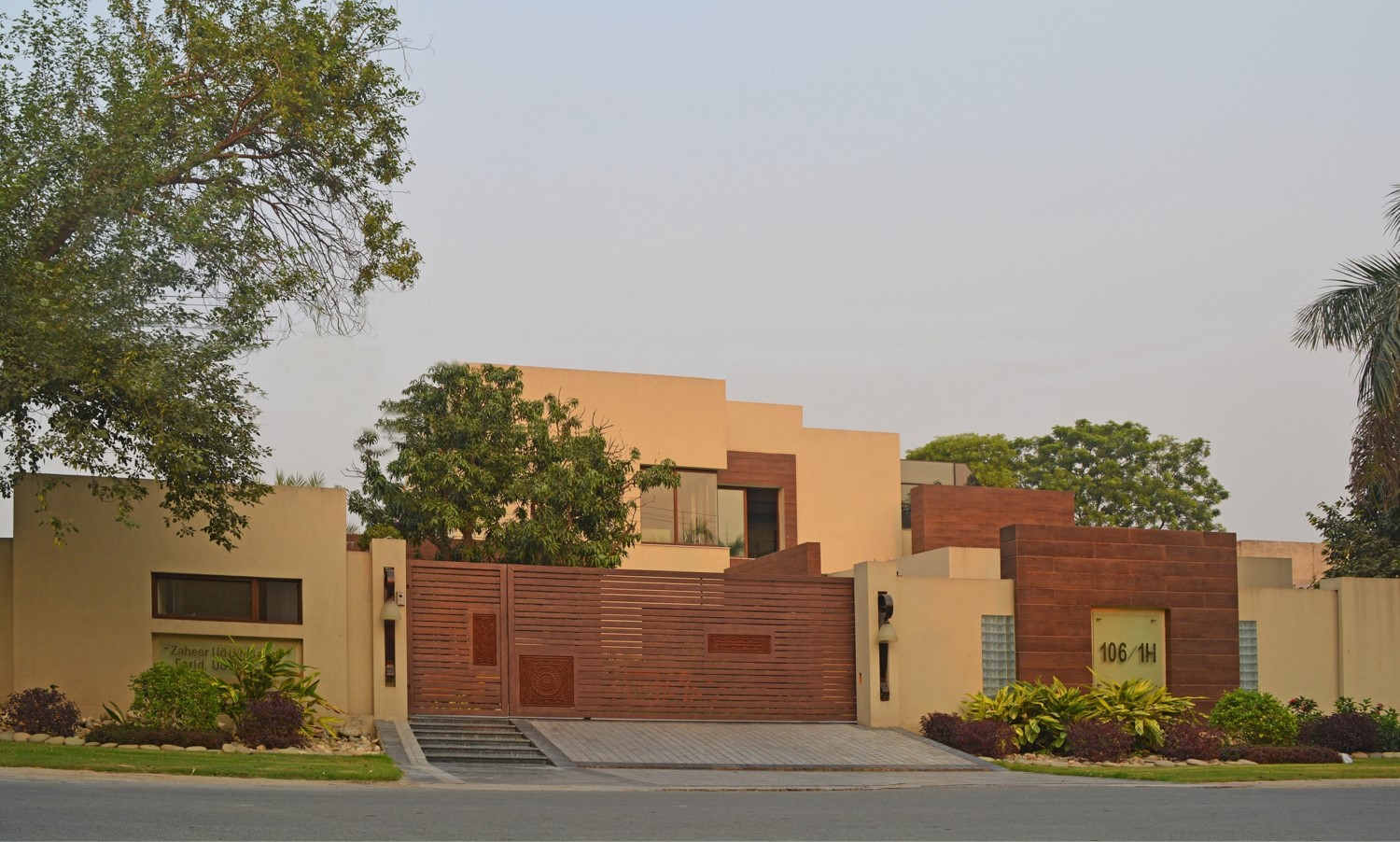 Pakistan / Model Town Lahore
This 'A' class residential building is situated in the Model Town Lahore one of the luxurious villa developed by Matrix. The building consists of two stories other than the basement having area more than 18,000 Sft. Matrix was responsible for the structural and architectural works, including landscaping.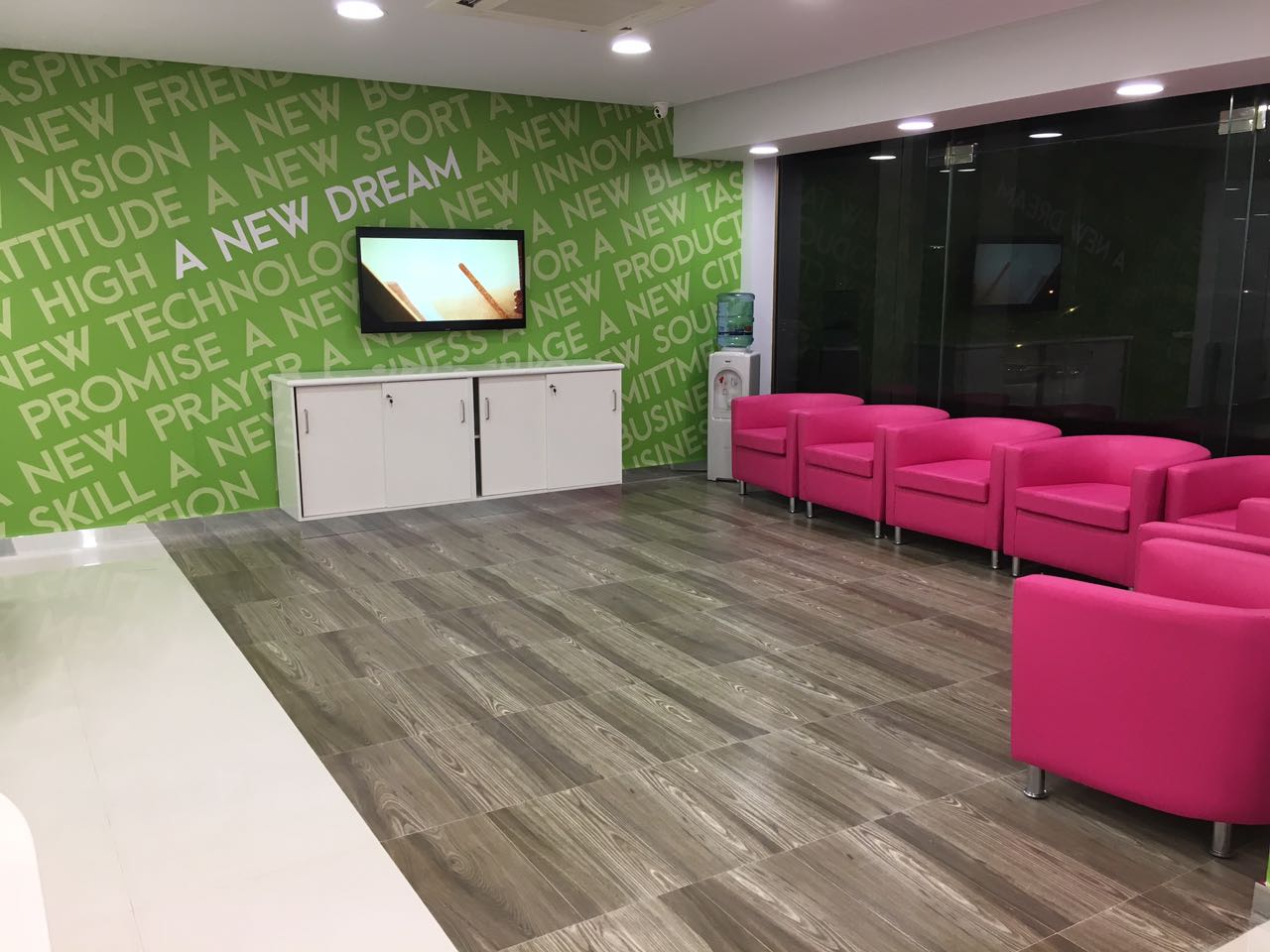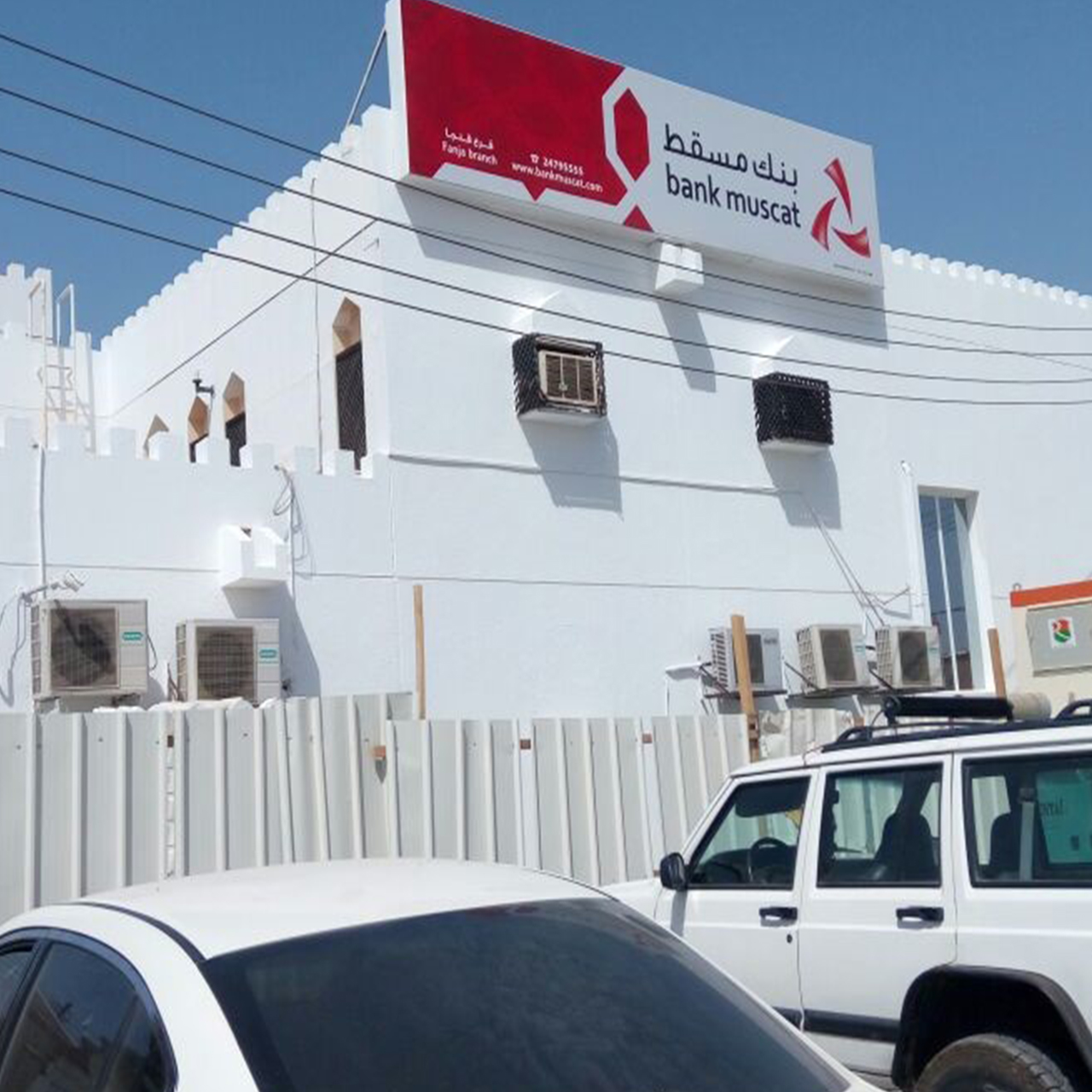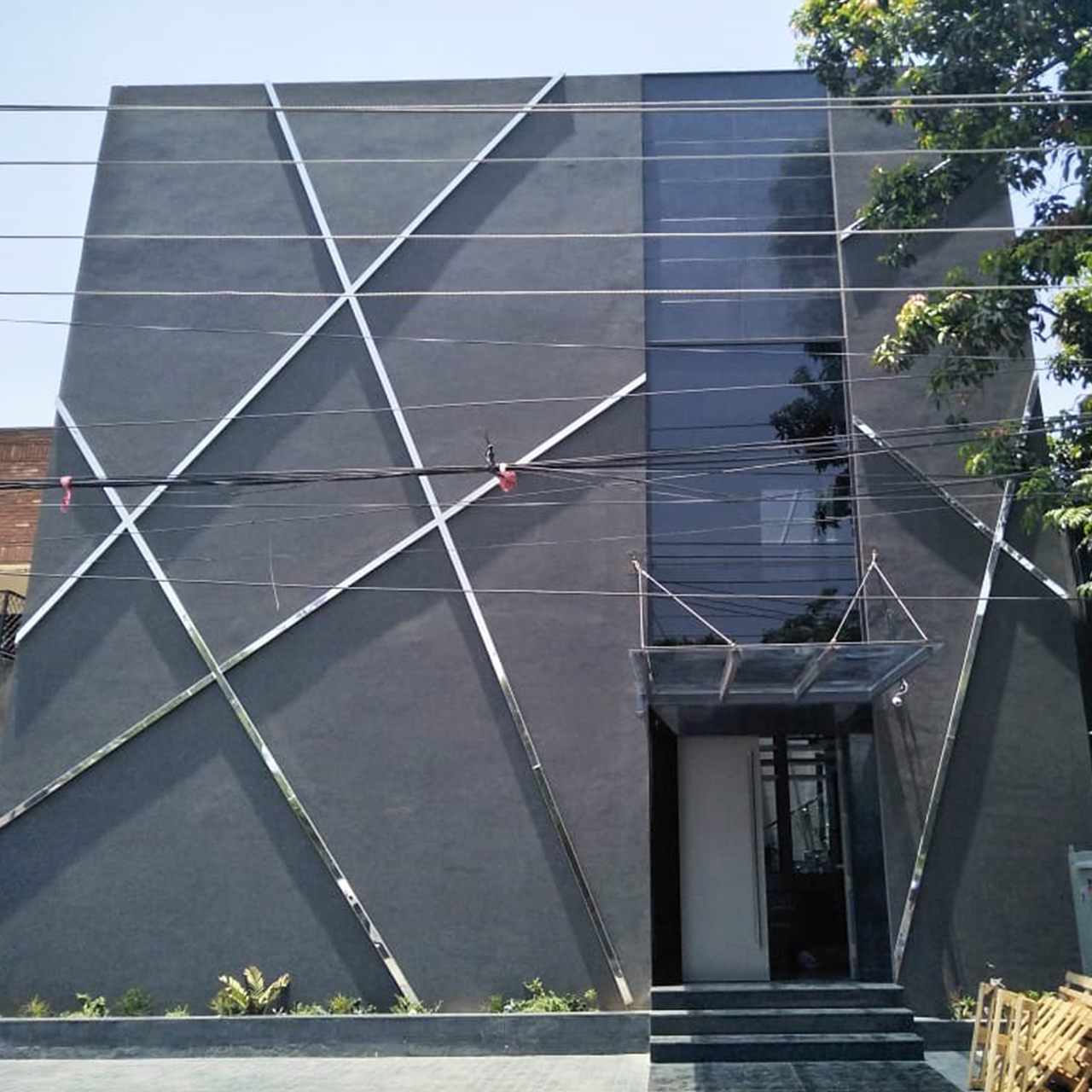 Pakistan/ Shadman Lahore
"Better Deal" office with great aesthetic look is situated in Shadman, Lahore. This project is very typical in nature, as it is all about renovation and revamping of the already existed building with the better and economical construction solutions. Matrix covers all the structural works and interior works including MEP works in the scope of this project efficiently. The area of developed site is 18000 Sft with two floors other than the basement.
Pakistan / Iskandarabad Mianwali
Renovation of Management Hostel at MLCF Iskandarabad
Pakistan / Port Qasim Authority Karachi
Misc. Civil & Renovation Works