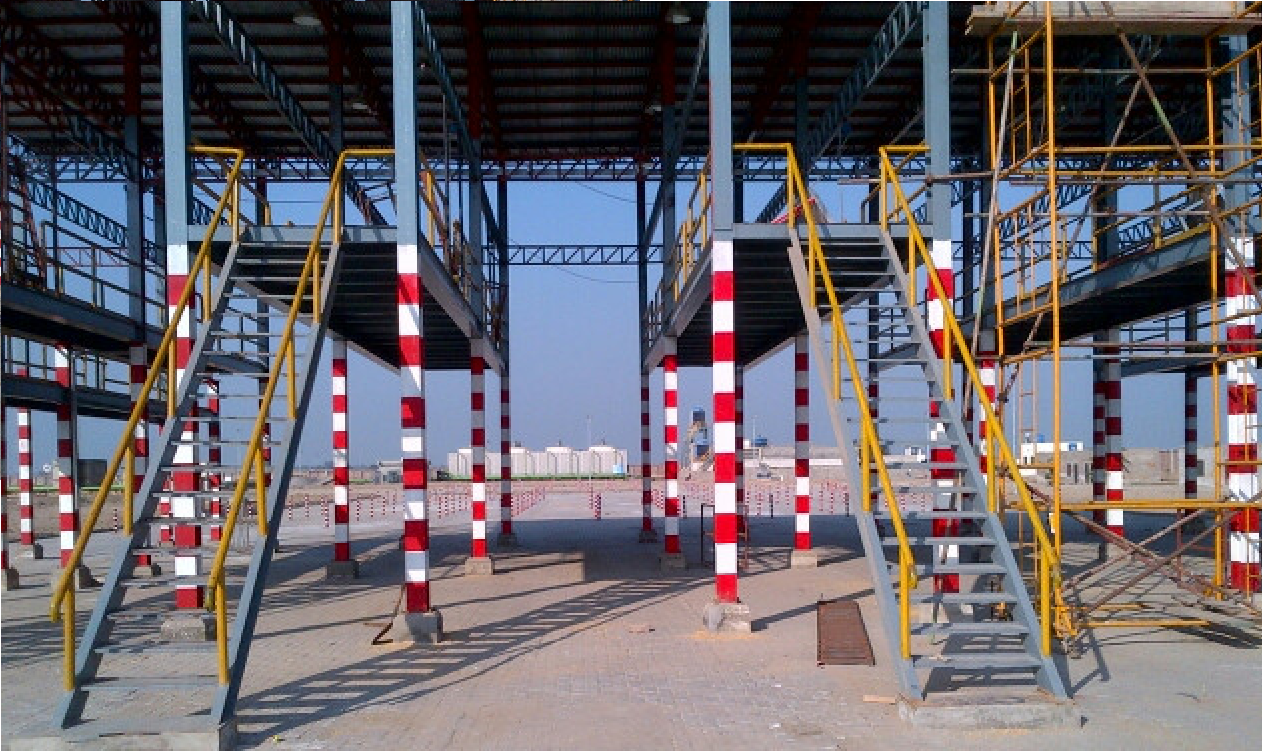 Pakistan / Sheikhupura Muridke Rd
Engro Eximp was putting up a rice plant at Muridke/Sheikhupura Road. The project includes construction of Control Rooms (2 Nos), Weigh Bridges (4 Nos), Paver Road (350 Meter in Length) and Sampling Bay Area (100 Ton of Steel Structure). It was a fast track project as paddy rice had to be received through this newly installed system.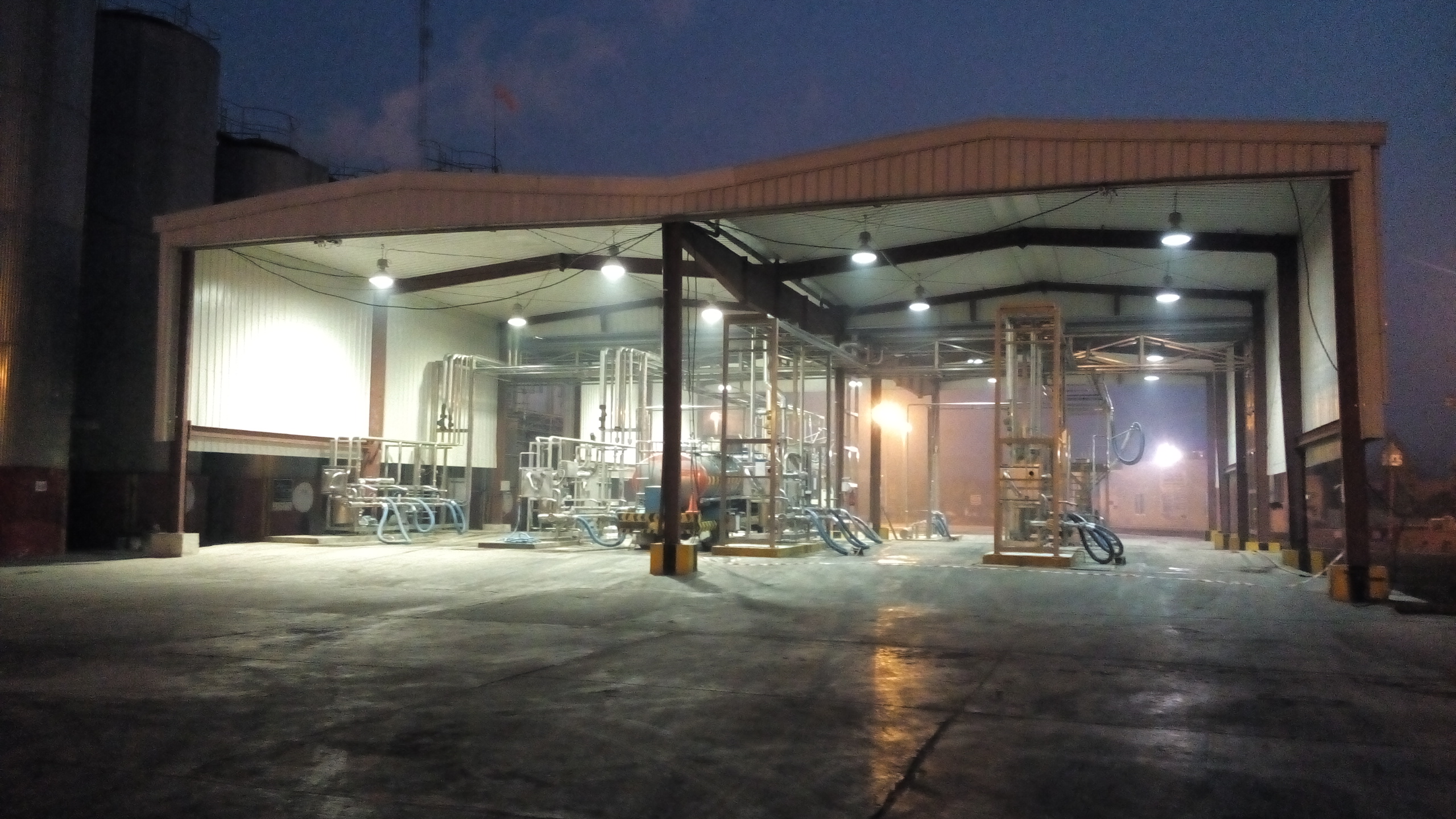 Pakistan / 8-KM, Pakpattan Road Sahiwal
MRU includes construction of Ready Mix Concrete Road, Footing, Path Ways, Canopy Shed Footings, Driver's Rest Room, Control Room, Rain Water Drain and Weigh Bridges. The Project had been completed in two phases as the milk receiving season falls within the project life cycle and up to entire satisfaction of client.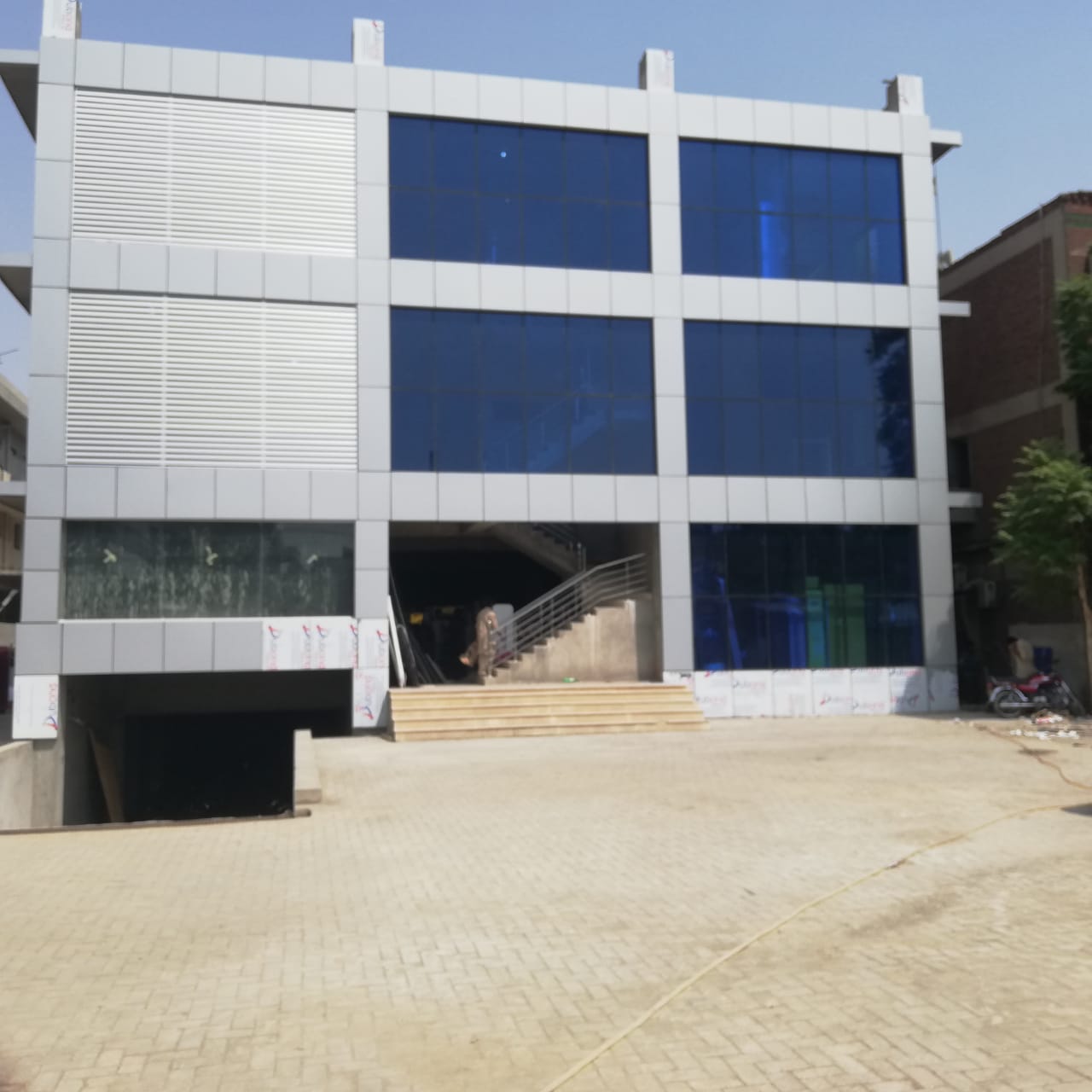 Pakistan / Kot Lakhpat Industrial Estate Lahore
The construction of a reinforced concrete-framed building in Kot Lakhpat Industrial Estate, Lahore included development on three floors having area more than 50,000 Sft with office facilities, storage rooms, machine rooms and parking for vehicles. As main contractor Matrix delivered the structural works and interior works, as well as the coordination of façade, the fit-out, mechanical, electrical, HVAC and PHW works. The Project has been completed in 10 months.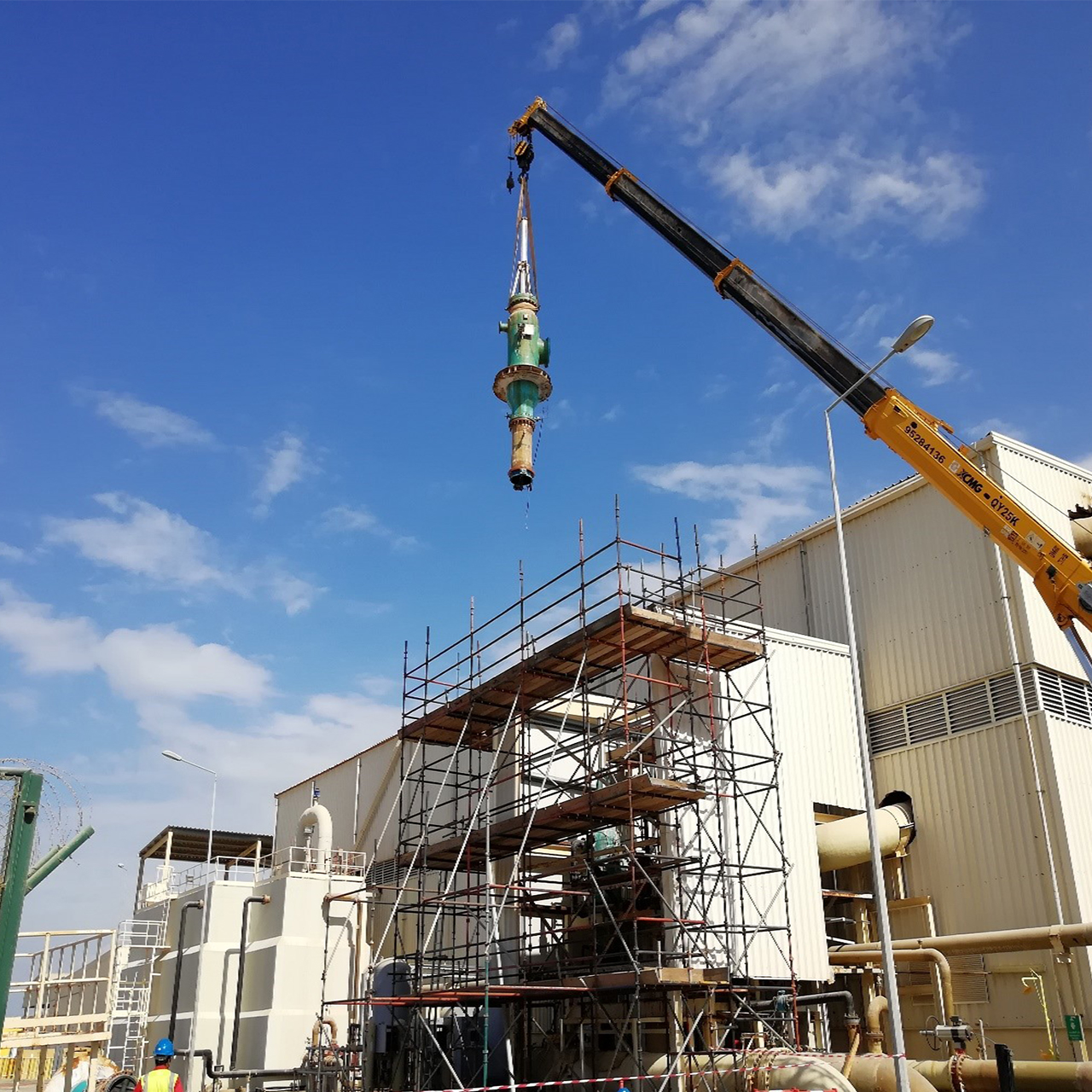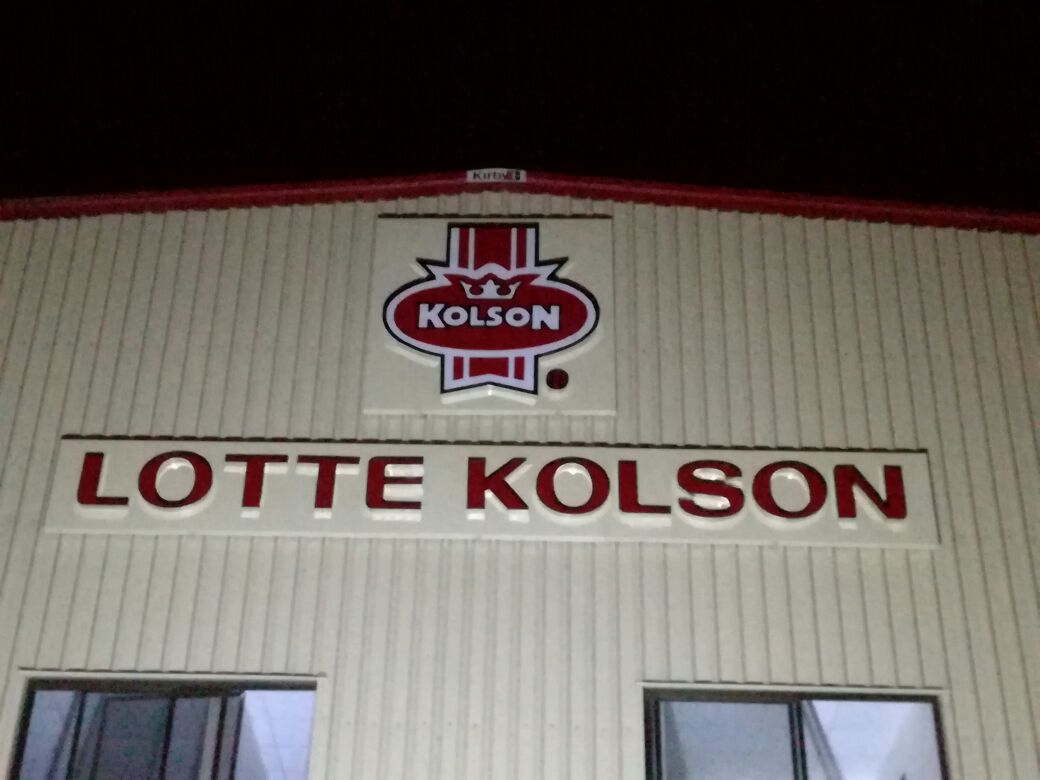 Pakistan / Sundar Industrial Estate Lahore
Pakistan / 12-KM, Pakpattan Road, Sahiwal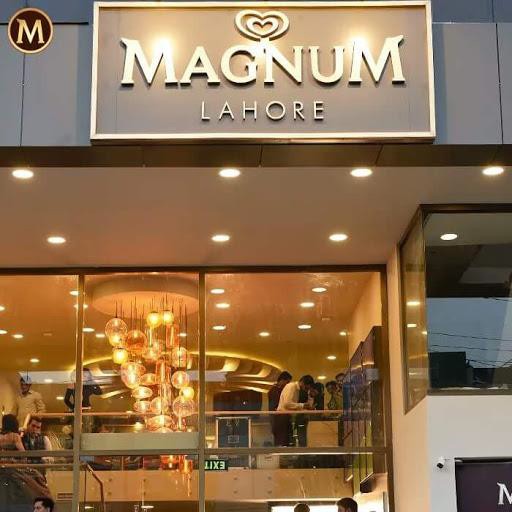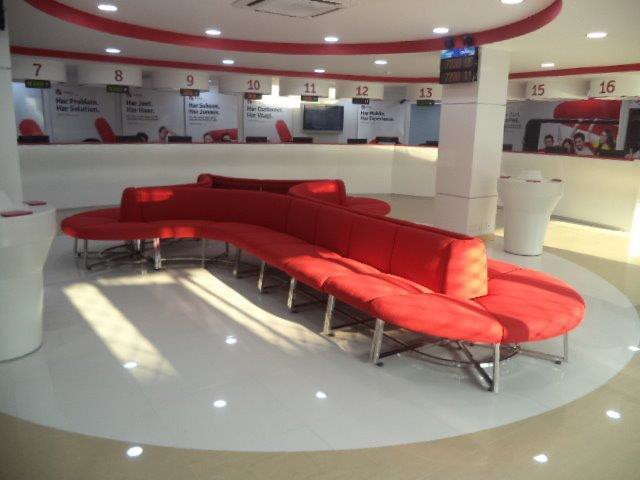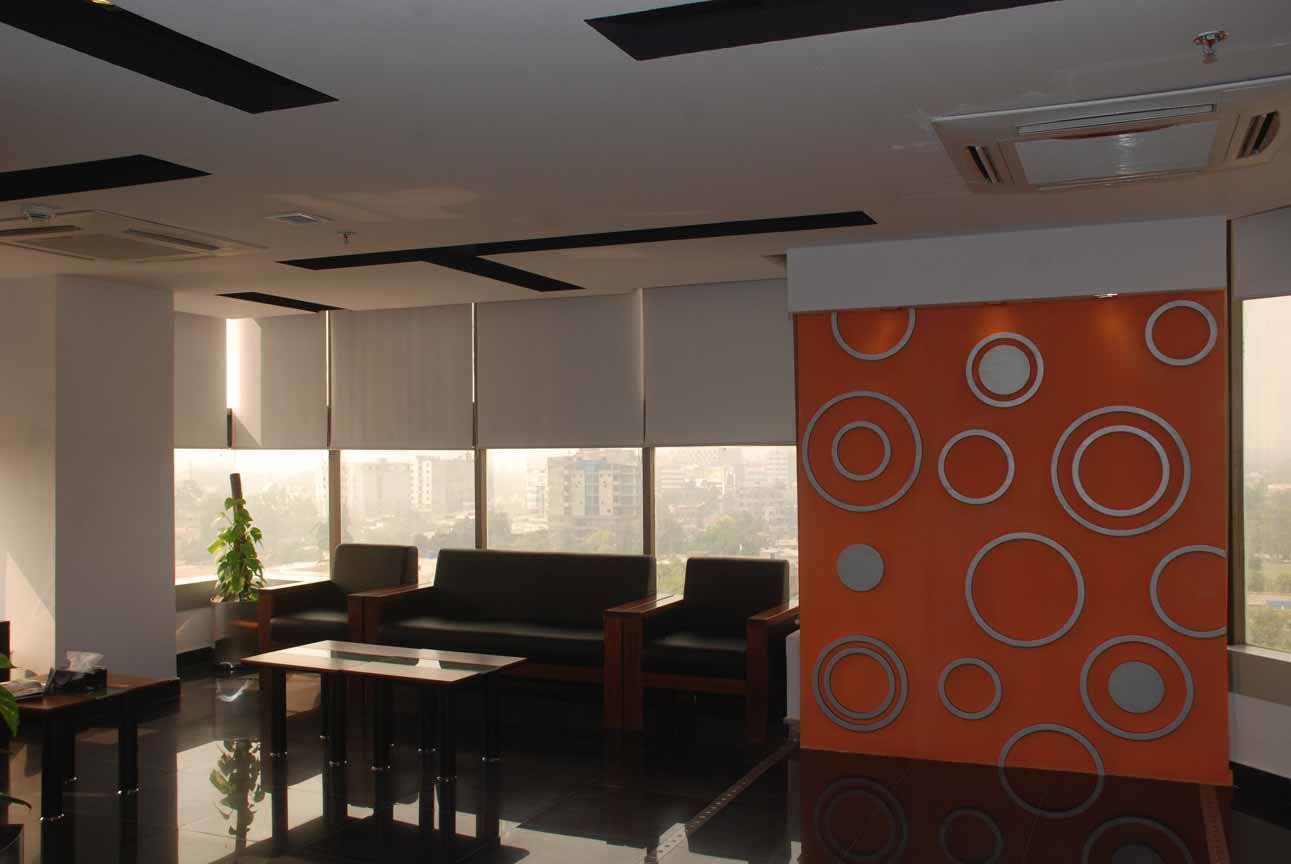 Pakistan / MM Alam Road Lahore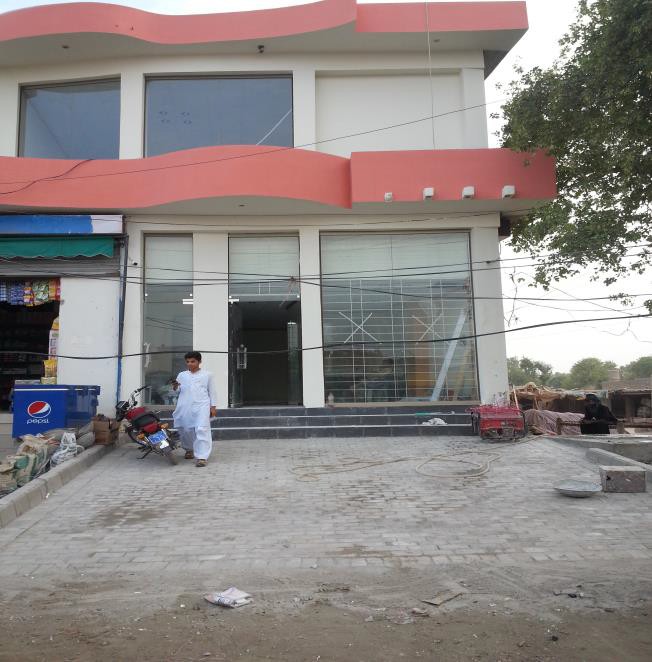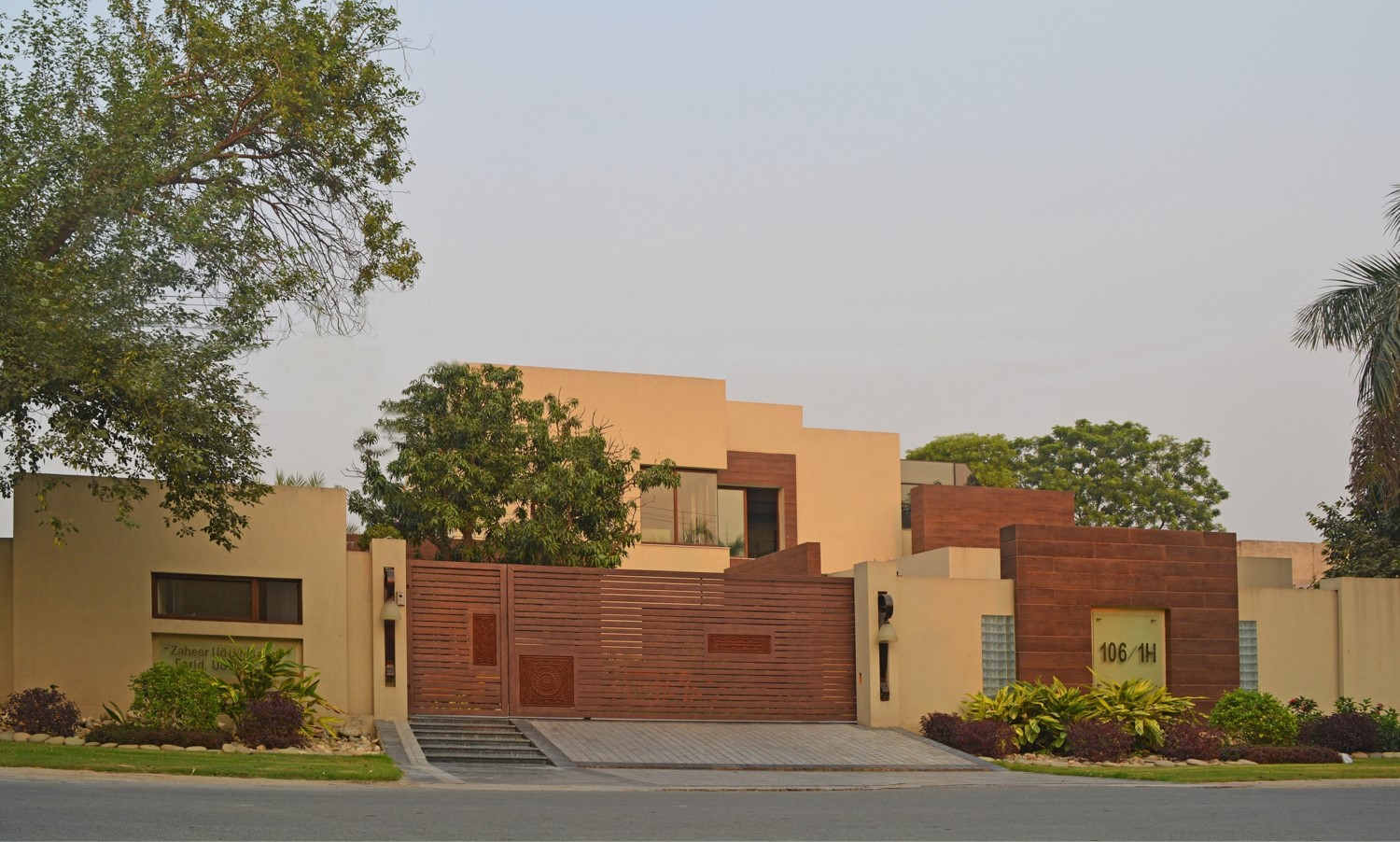 Pakistan / Model Town Lahore
This 'A' class residential building is situated in the Model Town Lahore one of the luxurious villa developed by Matrix. The building consists of two stories other than the basement having area more than 18,000 Sft. Matrix was responsible for the structural and architectural works, including landscaping.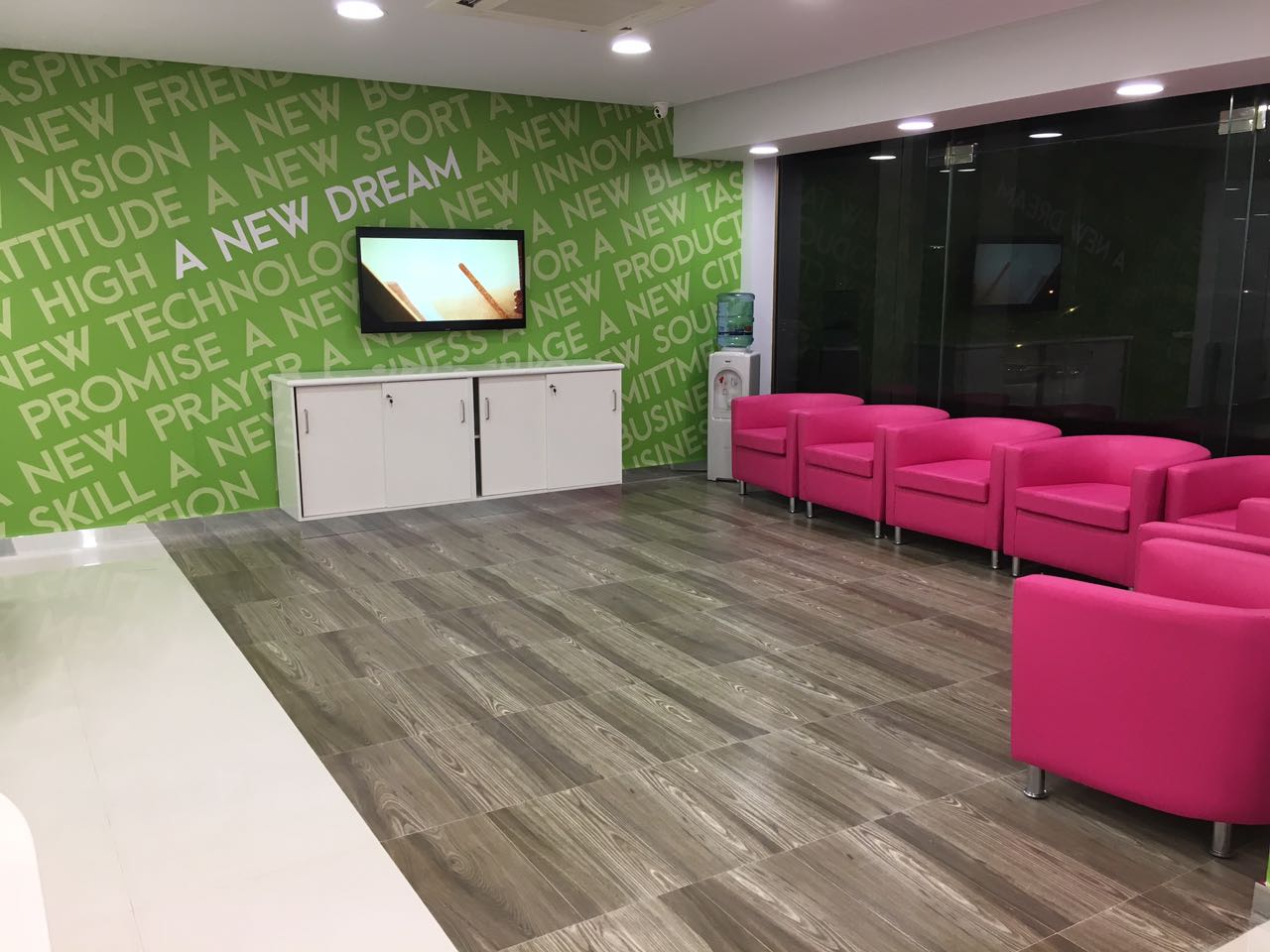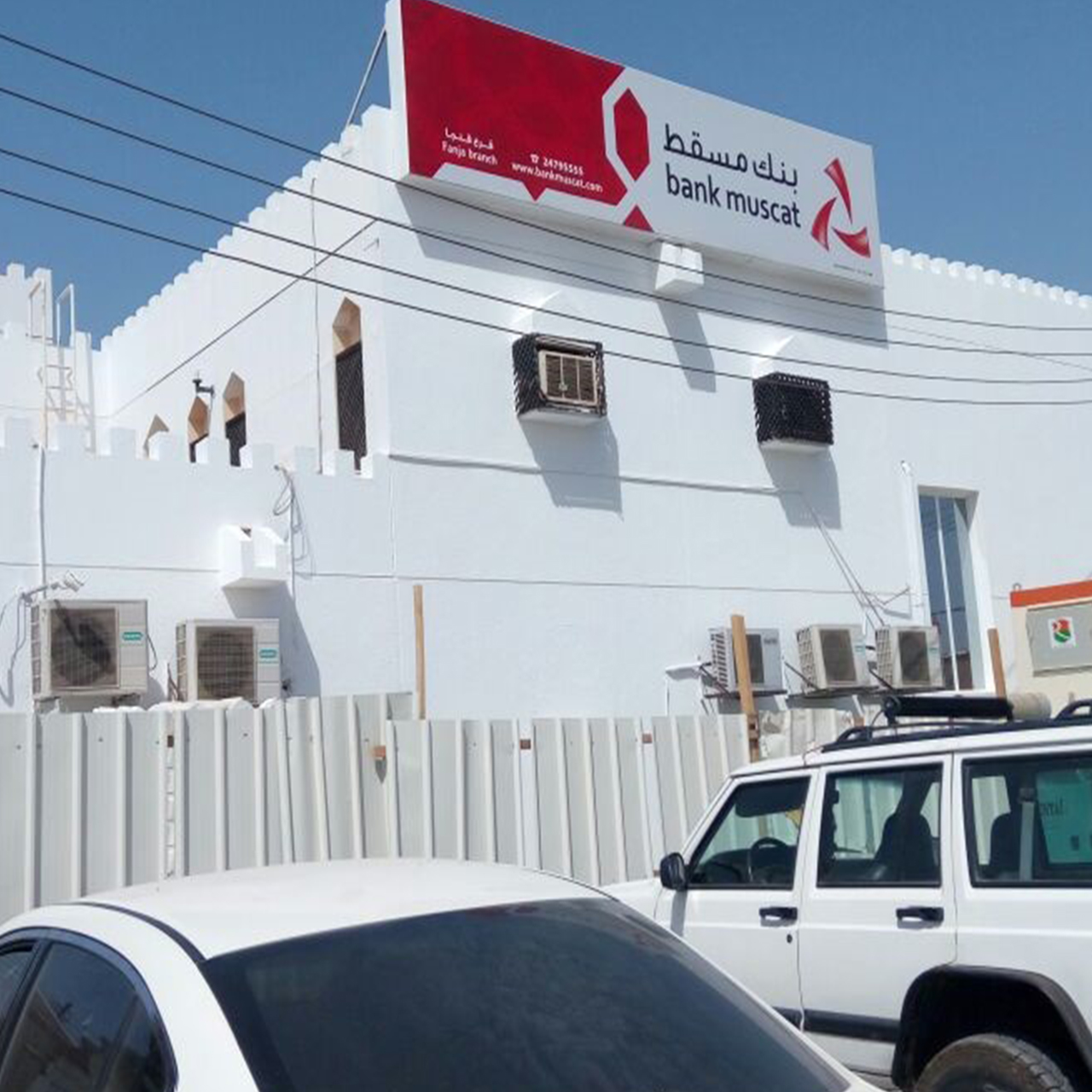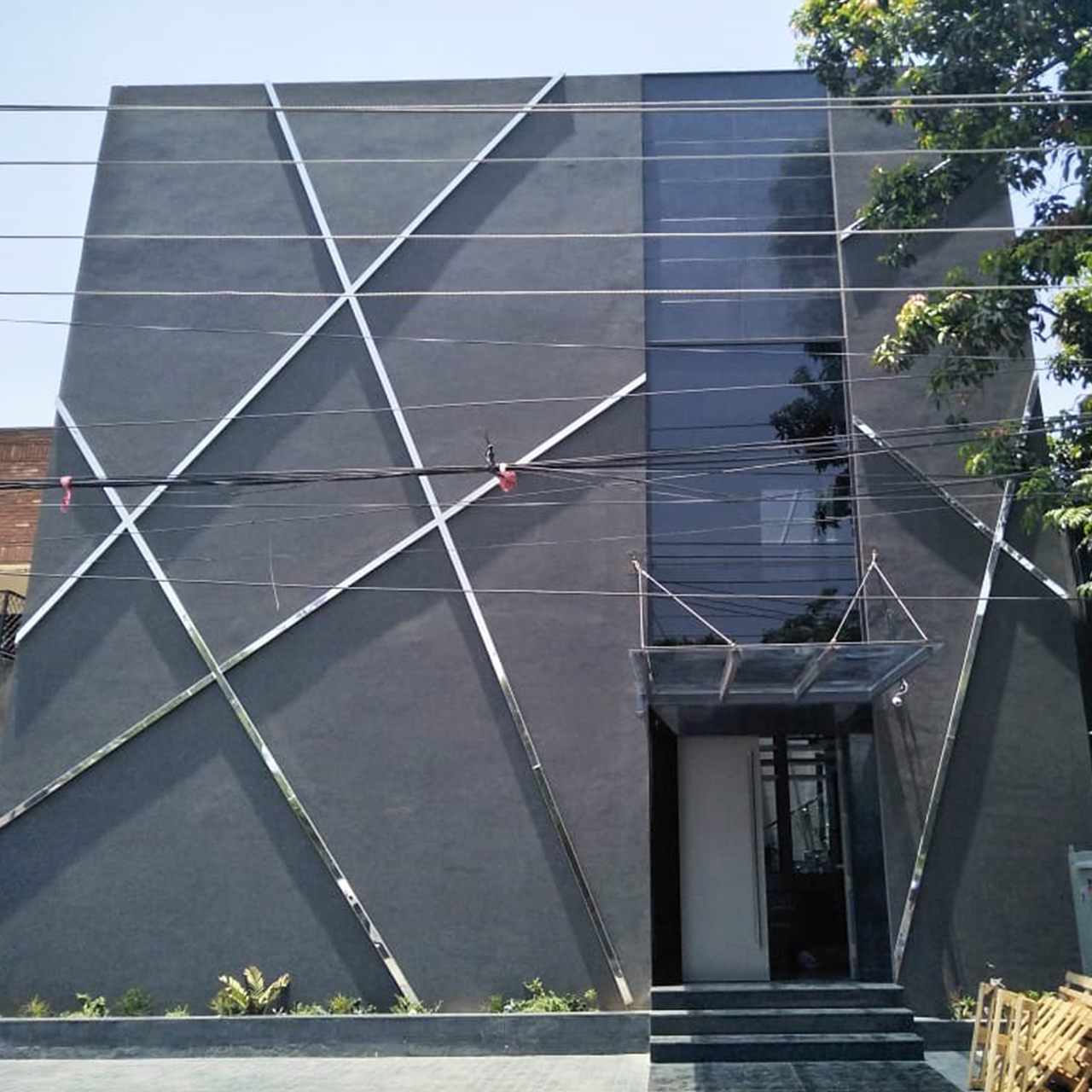 Pakistan/ Shadman Lahore
"Better Deal" office with great aesthetic look is situated in Shadman, Lahore. This project is very typical in nature, as it is all about renovation and revamping of the already existed building with the better and economical construction solutions. Matrix covers all the structural works and interior works including MEP works in the scope of this project efficiently. The area of developed site is 18000 Sft with two floors other than the basement.
Pakistan / Iskandarabad Mianwali
Renovation of Management Hostel at MLCF Iskandarabad
Pakistan / Port Qasim Authority Karachi
Misc. Civil & Renovation Works